Stone: The Lasting Material

Stone contractors group has a proven track record of excellence in designing and managing several residential construction projects in the Greater Toronto area, including
historic restoration, stone,
and
brick pointing
, and any other masonry services project. No matter the size of your project, our experienced professional masons at Stone contractors group will plan, design, construct, and maintain your masonry restoration project.
Effective planning is crucial to the successful completion of any masonry or historic restoration project we perform, including all brick restoration work and stone restoration work in the greater Toronto area and Mississauga area. Before starting the project, our team of experts will first assess your goals. Then we provide you with an estimate and timeline for completion. From beginning to end, you will be involved every step of the way with full-service, qualified masons who are highly skilled brick pointers and historic renovators performing countless jobs under their belt.
Eliminate all the items on your to-do list by calling the experts at Stone contractors group. You'll be glad you did. We have many years of experience and work hard to make sure the job is done right while saving you time, money, and aggravation. We'll be there whenever you need us.
Call or contact us today to get your project underway.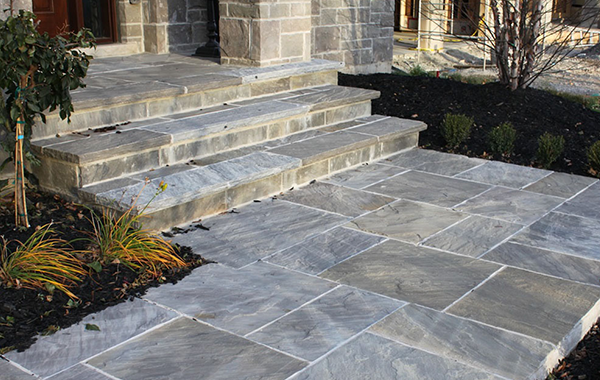 We plan on having an in-depth consultation with all of our customers so that we can be sure that after the project is completed, your expectations are met. This consultation may include speaking to your architect to get all of the necessary details.